Sheaelisa Collaboration 2022

War Cry – During this time we found out that Ukraine and Russia were going to war. The panic and fear we felt for everyone involved was heightened by turbulent videos on social media. We felt the desperation in the plea of those that were losing family and community members. What we found inspirational was the tremendous amount of courage and patriotism displayed for their country despite the odds. We incorporated heavy war drums and explosive sounds to resemble being in a war stricken zone.
Queen Nefertiti – is a tribute to our pup Rosie. We lovingly named her Queen Nefertiti due to her very demanding demeanor. This name, which embodies her postures and stances that exude grandeur and command attention is just perfect for her overall attitude. She is a very spoiled young lady and we love her dearly. Miss Rosie is always with us and has become quite the interesting family member.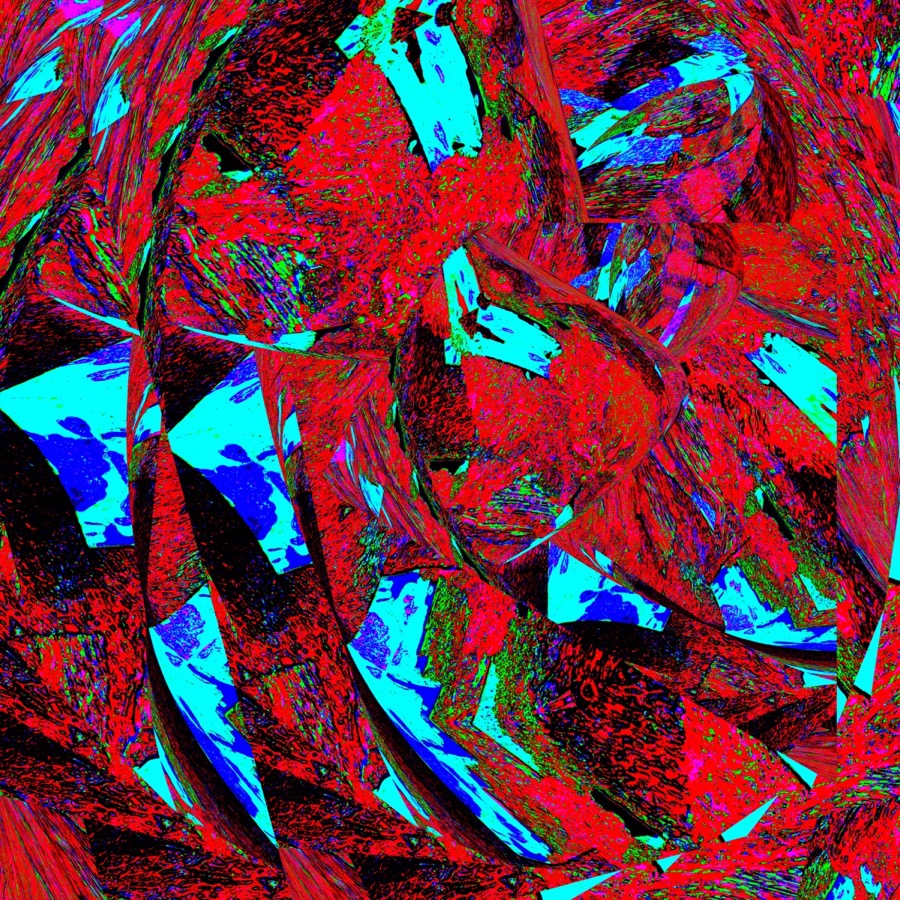 Saturdays Be Like – We work a lot when not creating music and when the weekends come around we embrace and cherish every moment. In this song you can hear the sheer elation that is felt knowing we get to enjoy the weekend and do all the things we love.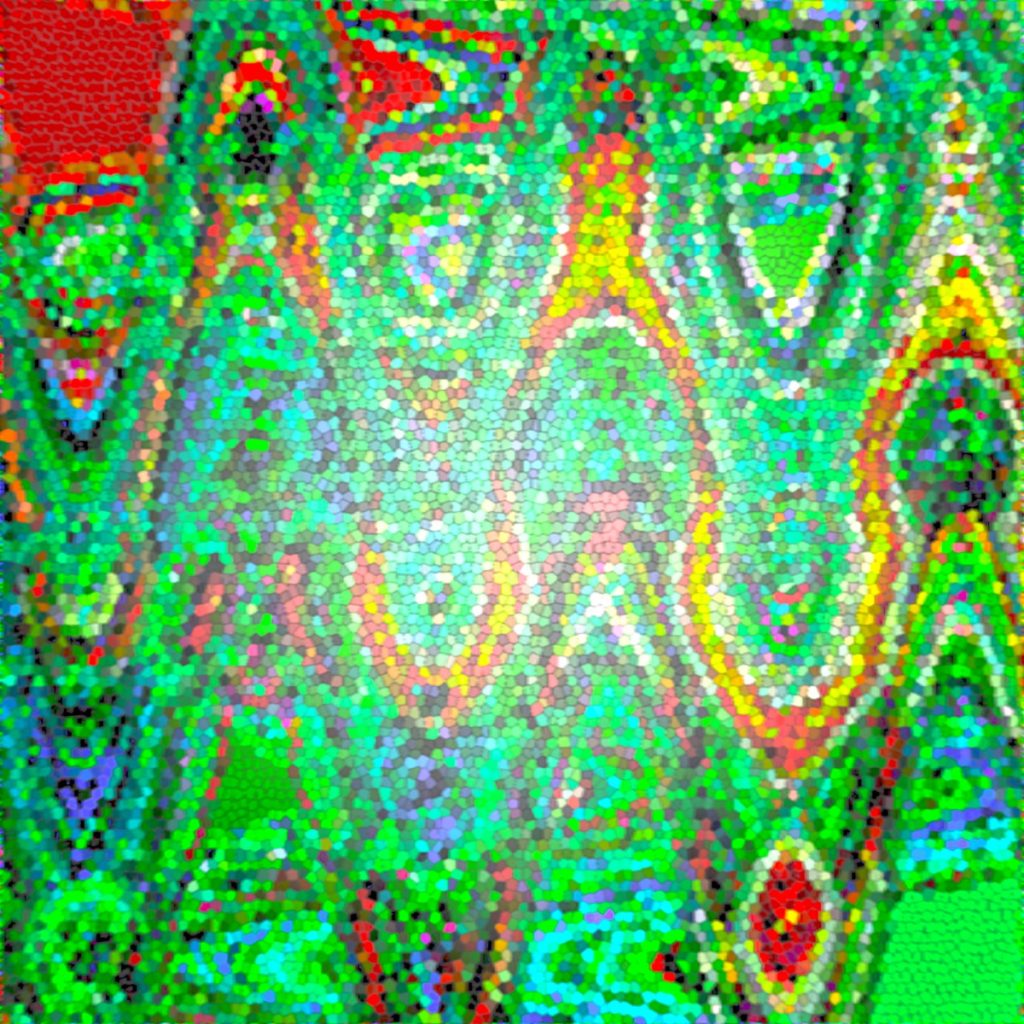 It's in The Air – As temperatures dropped we could feel a clear sign of October in the air. We made this song around Halloween time when the nights got shorter and a whole lot darker. One of our favorite holidays which offers notes of shadowy vibes and mystery. This was the first time we used our dusty record player to add samples in the song from old albums (Sade).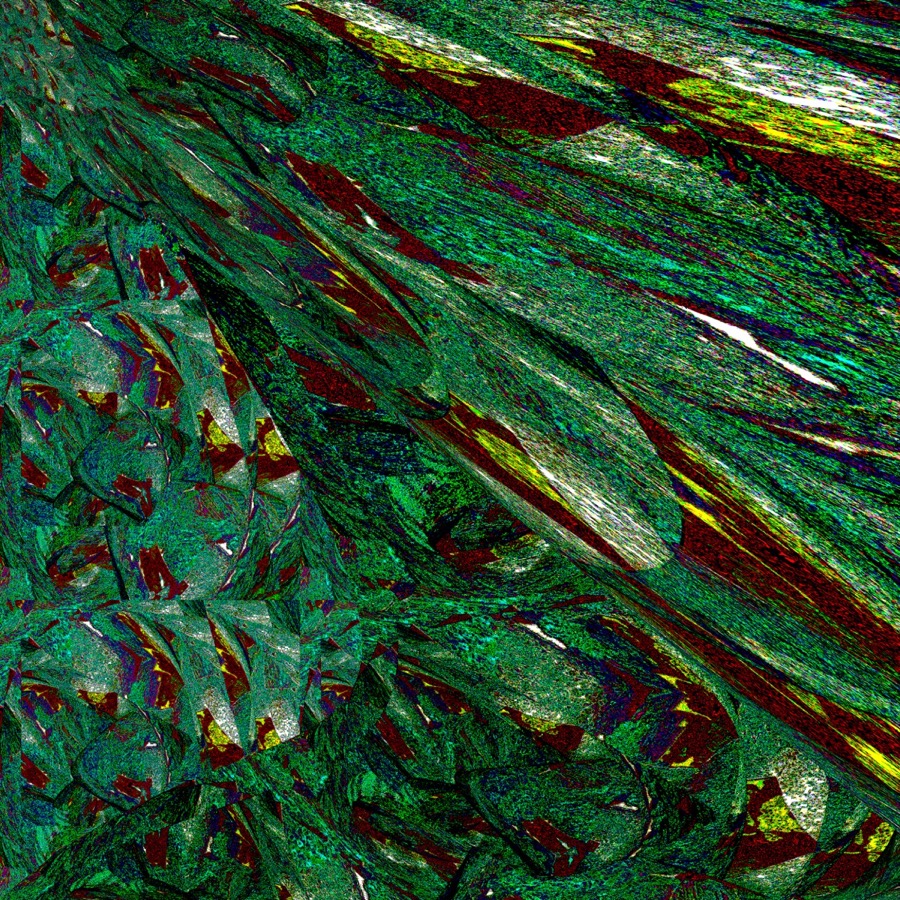 Dirty AF – Short for Dirty "as fuck". Dirty, meaning sexy. This is a slow groove that generates intrigue and a bit of mischief. It's the type of song you want to dance really tightly in a dark space with your favorite person. We sampled the New Album by The Smile on this one using the old record player.