Sheaelisa is a collaboration of two artists creating gasms in your earspace. This group was created by Shea and Elisa Crawford, a husband and wife partnership between 2013 to the present. This album is influenced by artists old and new making this a musical time traveling journey. 
Through the making of these albums we experienced loss, sorrow, joy, creativity, darkness, appreciation, love, family bonds, renewal, forgiveness and hope. Thank you to our family and friends for all the incredible support.  We hope our songs move you… Shea and Elisa.
We recommend you listen to this with headphones on for the maximum experience.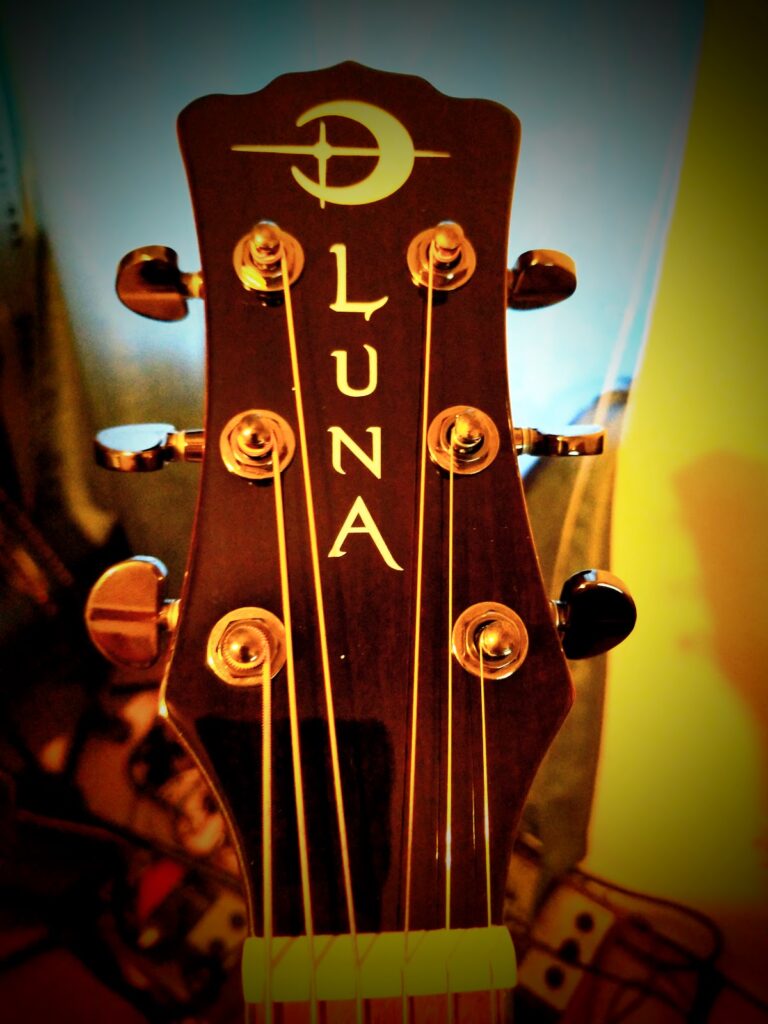 more strange and unusual music coming soon!
Check out our Living Affordably Well site where we discuss music, food, recipes and more!
Click the icon below.