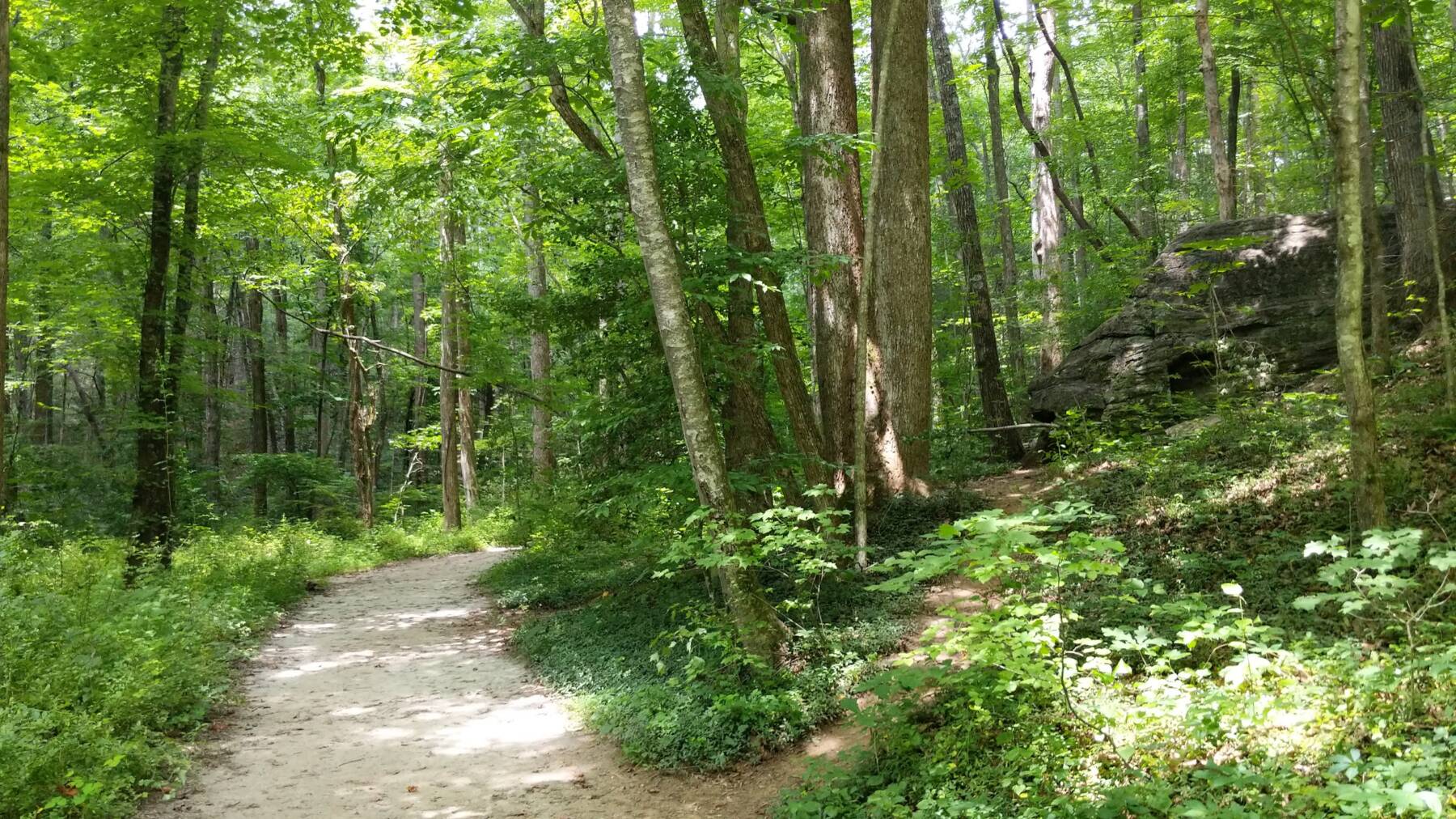 In the beginning of the year we created this melody which is lighthearted and alluring. You can hear it is a carefree song full of life and joy. As with most of our songs, we love incorporating wildlife and nature sounds in our music. This song has a heavy tribal drum to guide you through the musical journey while Shea delivers a romantic spanish guitar line to help set the mood for this "Forest Dance". There is also a gentle woodsie ambiance we included, (almost like the hypnotic flute played by Mr. Tumnus in Narnia) to place you within the forest. If you listen carefully, you will also catch the sound of the wind howling in the background (one of my all time favorite sounds). This song is a haunting melody that invites you to take in the living surroundings and become one with all... A beautiful song to dance with your favorite person in the forest, around a bonfire.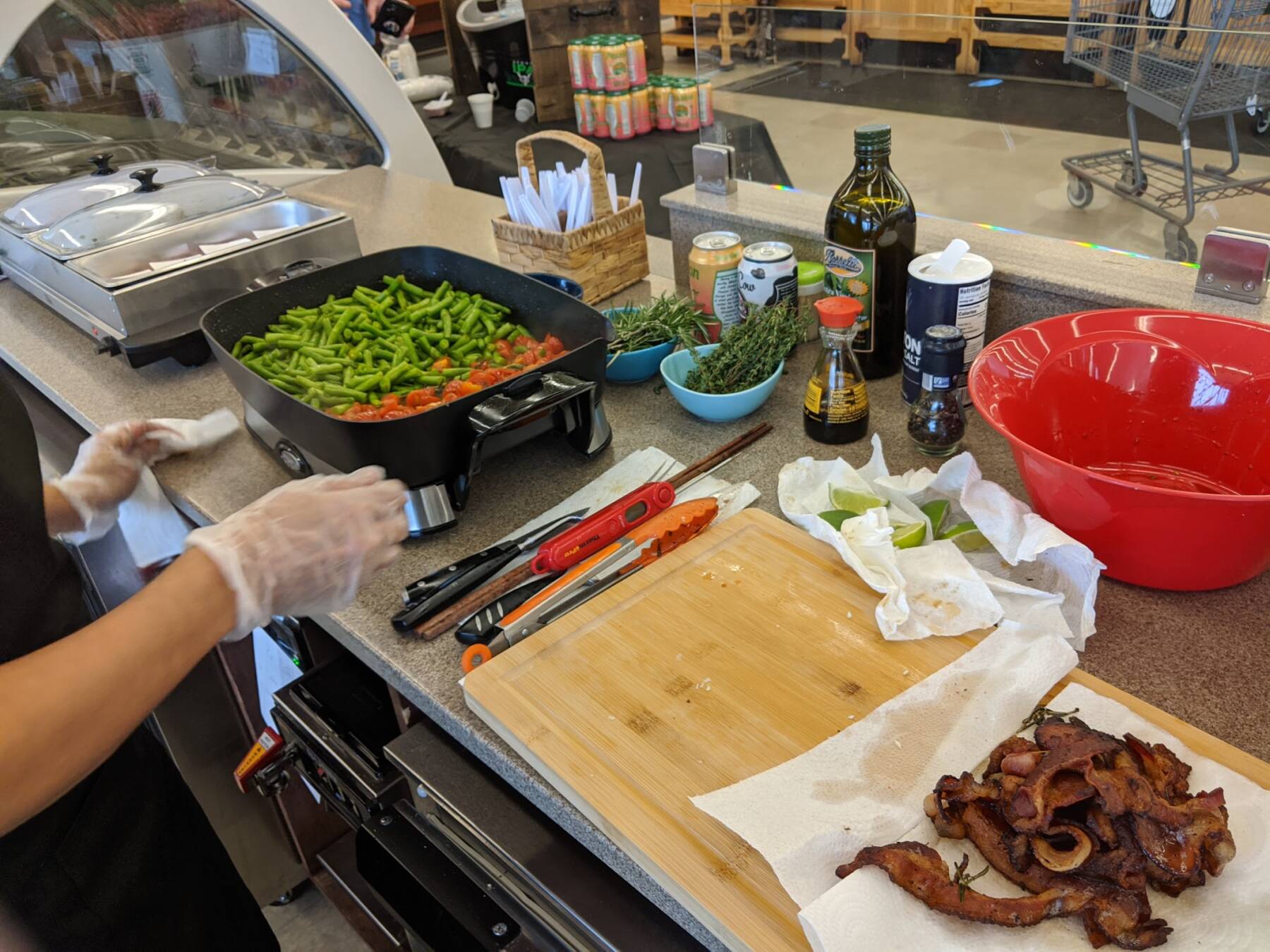 This playful song embraces and makes you feel like everything is going to be alright. This song is named after an event we were invited to partake in where we helped prepare food samples for a local business. It was our first experience serving the community and sharing our passion for the culinary arts. I had to overcome my social fears which truly provided a sense of achievement that compares to nothing else. It was sheer joy to feed college students and community members that were so appreciative to get a hot meal that day. This simple, humbling act was very rewarding and allowed us to view humans with even more kindness and compassion. We can't stress enough how far a kind gesture can reach another being.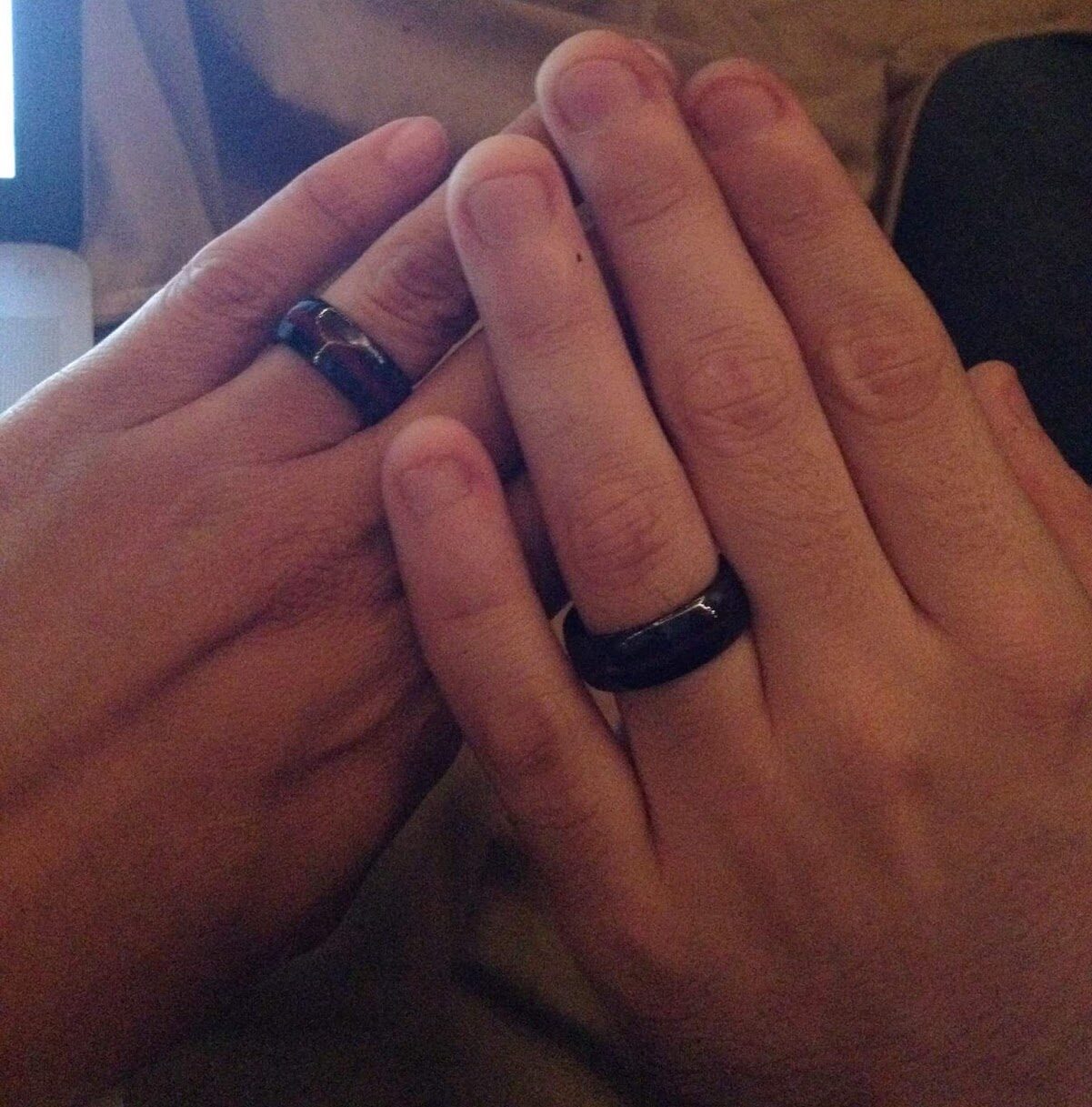 Title comes from the amount of years Shea and I have been together, plus it is the day I was born. You will notice this has a faster groove, signifying progress in our professional and personal life. A cheerful compilation of upbeat rhythms to get you moving. During this time, life seemed to be moving fast around us, but we managed to stay afloat. Life as we knew it was swiftly changing... We are so thankful to be able to make a living doing what we love and still have the time and ability to make music that moves us. Seven years of an amazing mind bending partnership that seems to get stronger with each passing day. An easy flowing relationship that requires little to no maintenance. We are, and will continue to feel so grateful for every moment.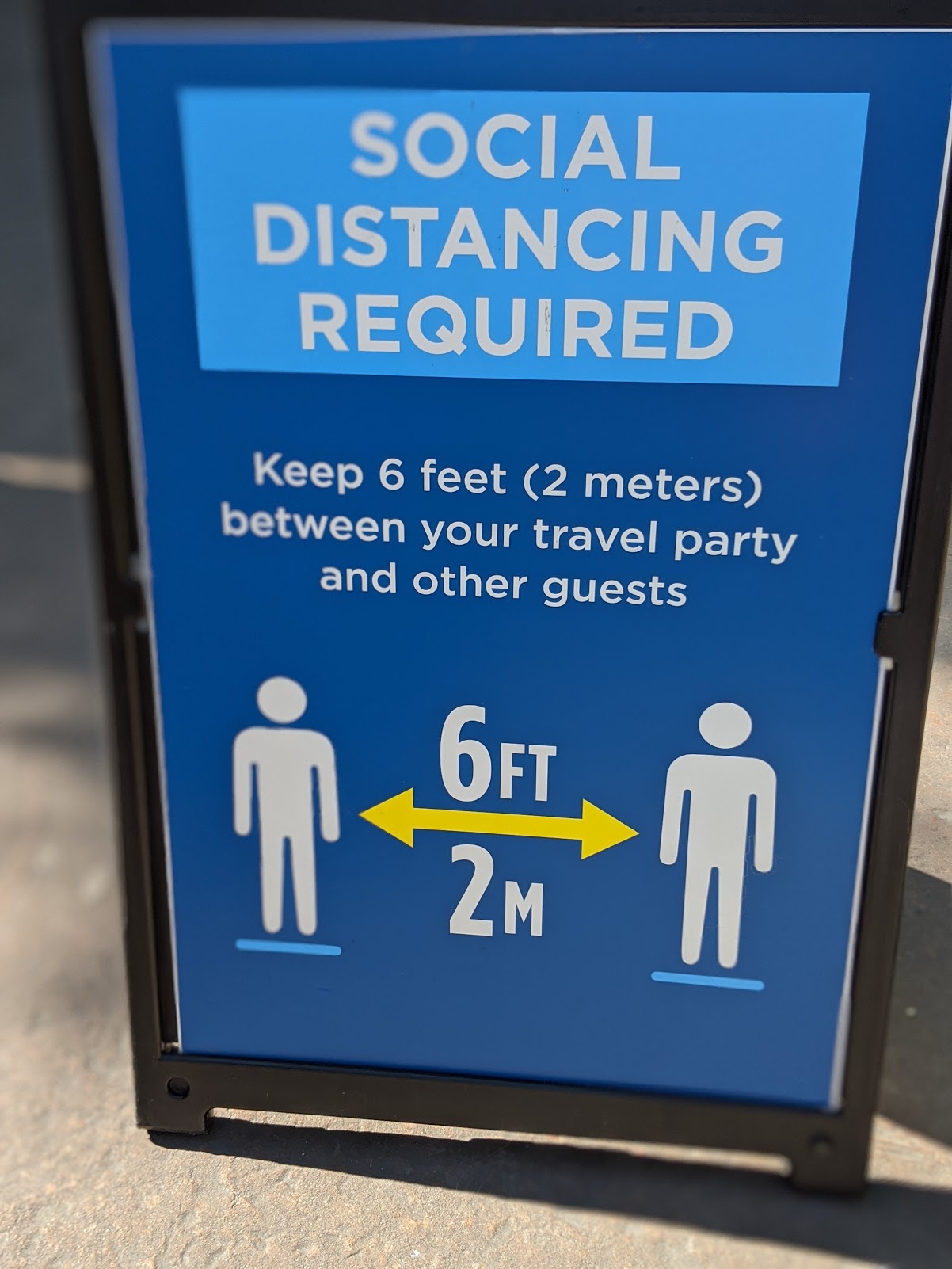 Let me preface this by saying this is our darkest song and the most powerful in meaning. This song was created when the pandemic was beginning to spread and everyone was ordered to shut down. Many of the businesses around us closed their doors while uncertainty was left drifting in the air. It was gut wrenching to drive down the streets seeing our favorite spots no longer in business. Around the world everyone had to change their habits and mentality. Anyone with a social life was suddenly cut off from their favorite people and places. Cost of food rose and certain items become unavailable. The comforts that we had grown accustomed to were now a thing of the past. It was painful to see fellow men and women turn on each other on the news, on the streets and especially on social media. Violence and turmoil were everywhere. We were all in a state of despair clinging on to our mental health and livelihoods. Every sound represents a feeling during this time... Through the song you can hear and feel the world's anxiety, angst, anger, confusion, pain, and everything in between.
A really fascinating song to make, inspired by the song "The Veil" by artist Peter Gabriel. We used this cool filter we call "the lil' dude" to create the glitchy sounds. A funky electronic beat flows from start to finish making you want to dance and celebrate. After watching whistleblowers like Snowden in documentaries, we were inspired to name this song. This is also around the time we learned how the very devices and apps that we use in our daily lives are used to observe us for data mining. We were watching documentaries that unveiled the cloaked agendas the world was unaware of. Although this is an upbeat song, it holds a soft political undertone.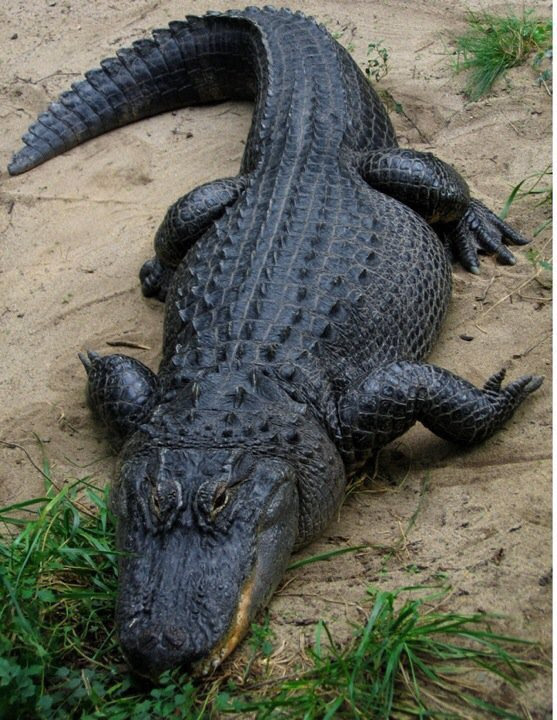 We highly enjoyed making this song. As you can hear, Shea added the customary "bike chain" clicks that I really didn't like the beginning of our music making process but have learned to love. It also includes the seductive sounds of flutes and upbeat drums which heavily reminds us of an old 80's song.
During the making of this song, our leader was ejecting non legal peoples out of the U.S. and because I am olive skinned, I started carrying around my passport just in case someone wanted to question my legality. It was a scary time when people were walking around explosive and ready to fight. In the end, I never had to pull out my document, but I will never forget how it made me feel. Just in case you are wondering.... Shea was born in New Smyrna Beach and I, in Miami Florida (hence the title Natives).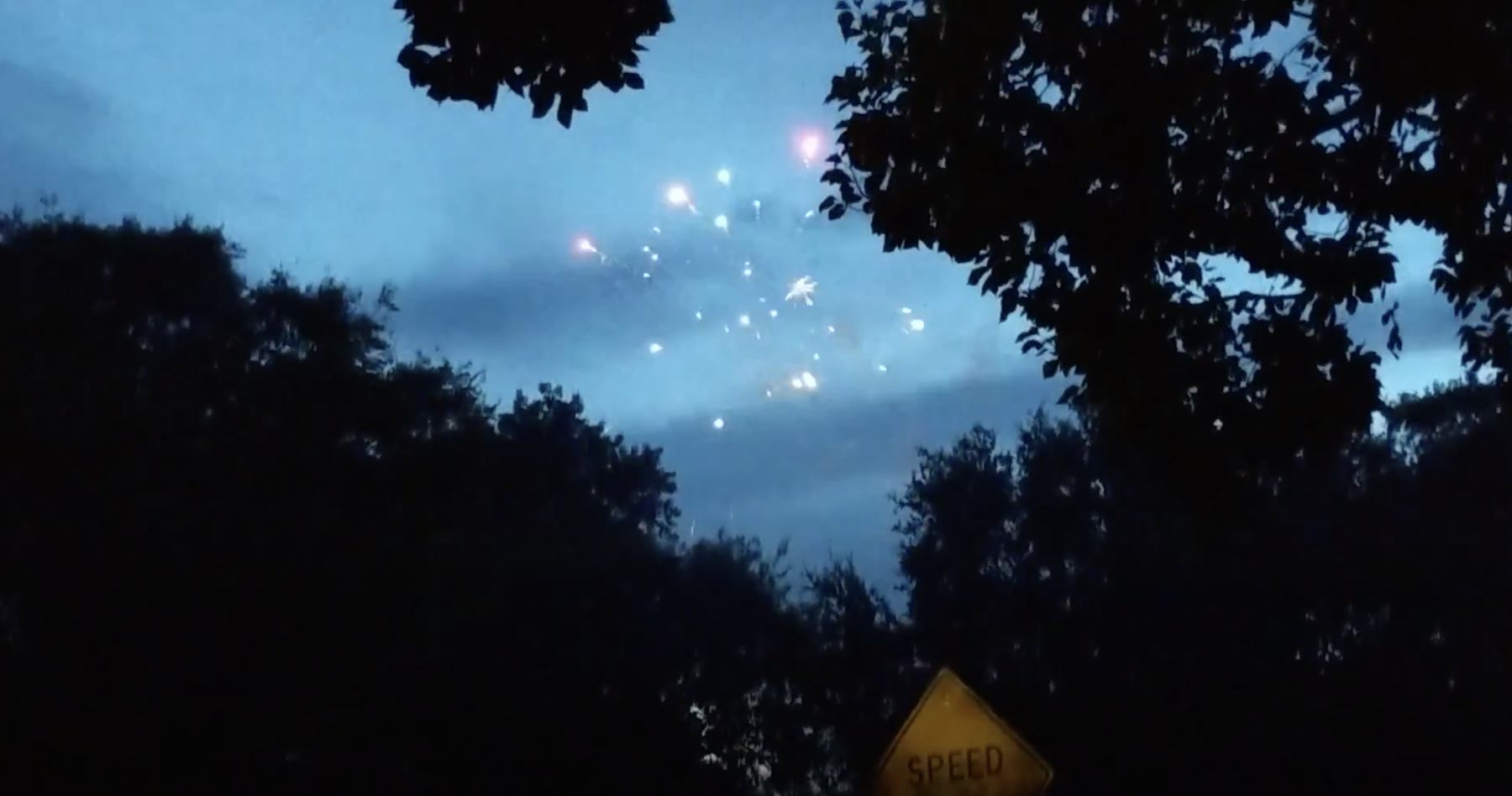 A robust song with captivating beats that slowly brings you into a hypnotic awareness. Focusing on light and fun guitar lines faintly sounding like Nile Rogers. One day we were leaving a campground and we were able to view beautiful fireworks within our city. In this song you can hear Shea having fun with the guitar with a light and happy beat which he often enjoys playing. This song symbolizes adaptation and evolution of our world as we are coping with the new rules and learning how to stay above water without losing our minds.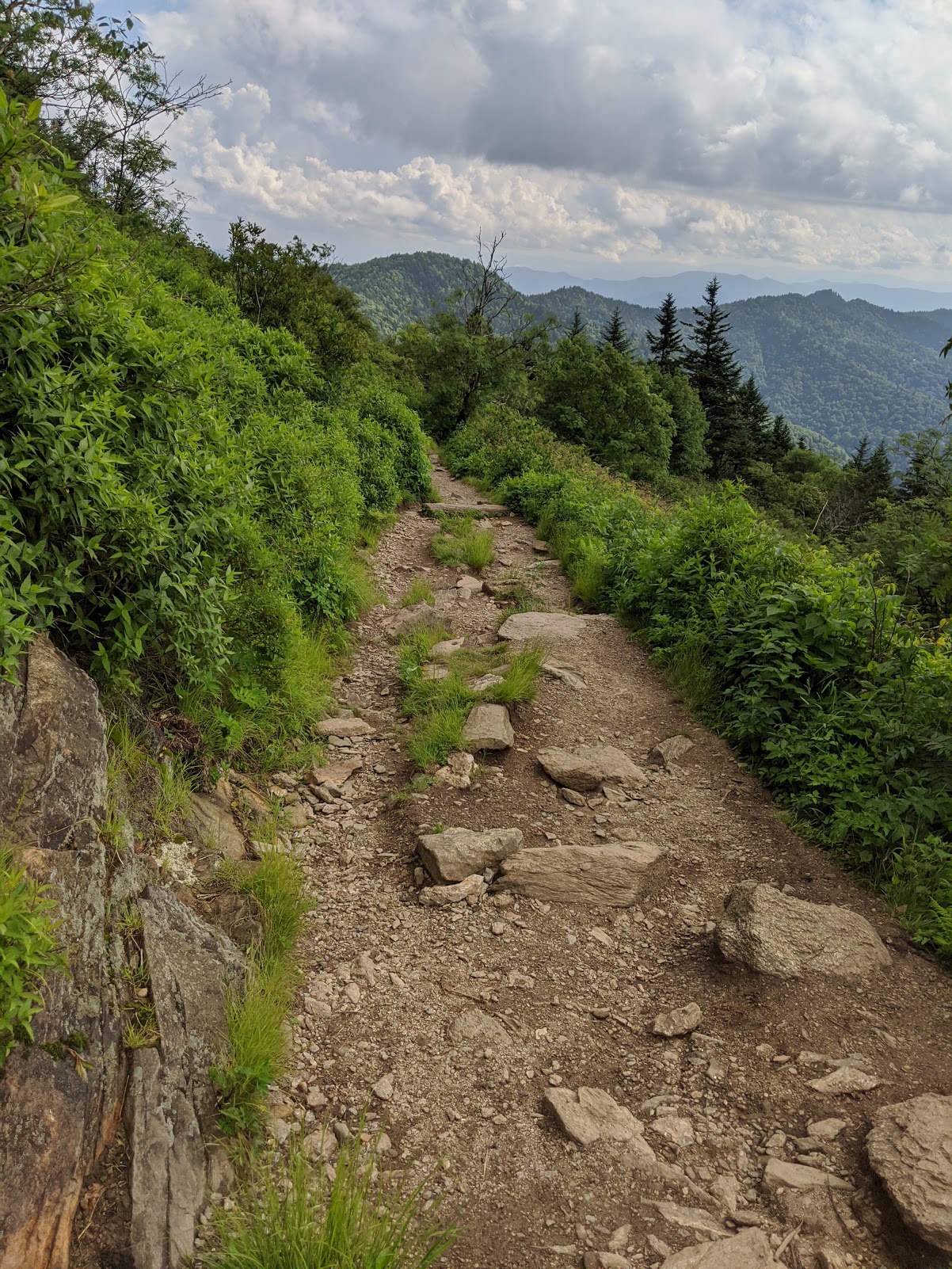 One of my favorite songs for its chill vibe and smooth guitar lines. You can hear lots of atmospheric sounds that set you in a relaxed mode. This song is graceful and delicate. It starts with a smooth atmospheric vibe, which is almost cosmic in nature. This year we were invited to visit Maggie Valley, which was near Cherokee land. A beautiful stretch of land engulfed by majestic trees and hidden treasures. By treasures of course I mean, natural landscapes and views unlike anything we have ever seen. This song represents the inspiring beauty of the land and its inhabitants. The title came from a gorgeous spot on the Blue Ridge Parkway that has incredible views of the valley below. The perk was a medium hike up to the top of the mountain where we encountered many interesting hikers along the path.
I must say this is our favorite song in the album. Not only do we combine our voices in this one, but we are reaching out to the listener to join us and make a connection. Make a connection with the earth, people, animals and every living thing. In this song we reversed our voices in many areas to give it an interesting sound and perspective. A lovely melody that perfectly describes our relationship and practice in everything we do. Also, we are describing our hiking experiences on fascinating trails where we take it slow and guide one another, whilst following each others footsteps. It's about placing trust in your partner every step of the way.
Lyrics from start to finish:
Chorus:
Can you feel the connection? (reversed)
Take it slow.... Move a step in my direction, Can you feel the connection?
Let it flow....
As we climb in elevation,
We don't need a destination.
Can you feel the connection?
(2x) Take it slow....
Can you feel the connection?