Customized Music Solutions for Your Unique Content Needs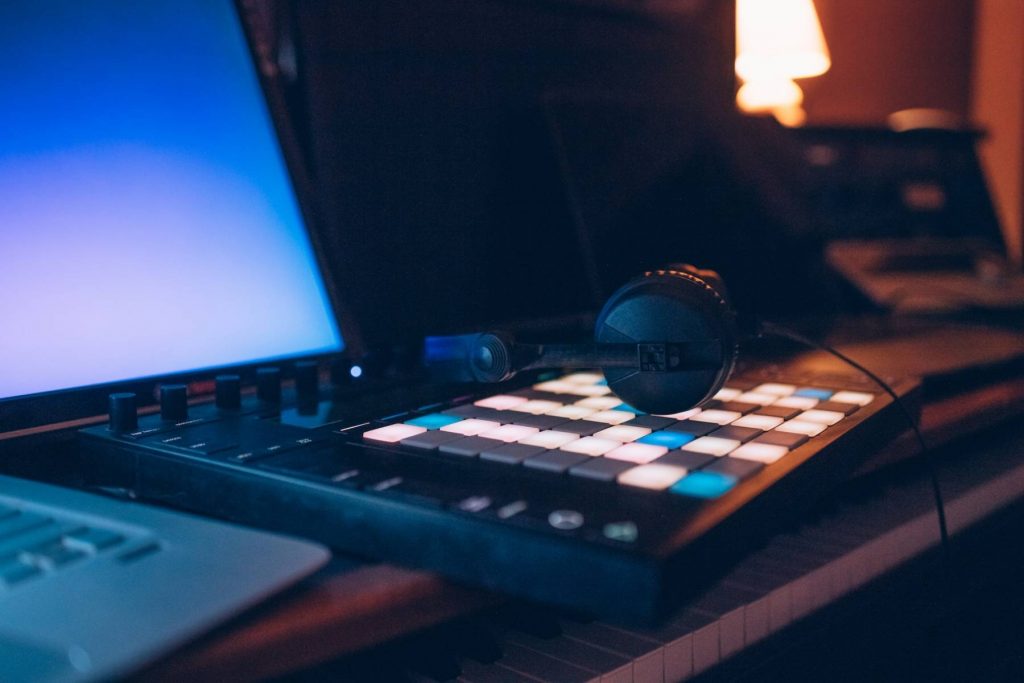 We understand the power of music and the critical role it plays in enhancing your content, be it for films, videos, commercials, podcasts, or any other project. Our team of experienced musicians is dedicated to creating one-of-a-kind, tailor-made music that will elevate your content to new heights, leaving a lasting impression on your audience.
Our creative process begins by understanding your vision, target audience, and project requirements. With this insight, we craft a custom soundtrack that perfectly complements your content, evoking the right emotions and amplifying your message. Our expertise spans across various genres and styles, ensuring that we can cater to your specific needs and deliver music that resonates with your audience.
When you choose us, you're not just getting a generic, off-the-shelf music solution. You're investing in a personalized musical experience that is carefully designed to bring out the best in your content. We pride ourselves on our commitment to excellence, creativity, and client satisfaction.
Let us help you captivate your audience with the power of bespoke music. Get in touch with us today to discuss your project and discover how we can create a unique soundtrack that sets your content apart from the competition.
We pride ourselves on crafting distinctive and immersive music by seamlessly blending real-world sounds and traditional instruments with cutting-edge electronic elements and beats. Our innovative approach to music production ensures that each piece we create is wholly unique, encapsulating the essence of your project while resonating with your target audience.
Fill out the form to inquire about our services. The more information you can provide us the best we can handle your requests. Once you fill out the form, we will reach out via email to establish contact.